We spend a lot of time in our homes, and the way we design them is a reflection of our personal style. The same can be said about how we choose to furnish our houses. We have talked a lot about fast fashion lately, and the same can be said for home decor.
There are just too many mass-produced items on the shelves these days that have little to no consideration for the environment. If you're looking to create an environmentally friendly abode, here are three sustainable home decor brands to explore.
BAMBECO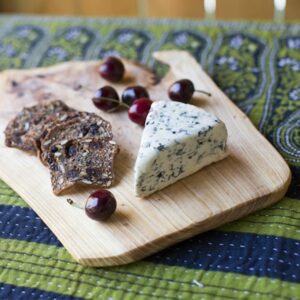 For every purchase you make at Bambeco, they will plant a tree, and your order is delivered with carbon-free packaging.
This makes us happy because, with the amount of amazing sustainable home decor goods they have, we think you'll be shopping here again and again!
If you love entertaining, their Root Wood Chip and Dip Platter is as functional as it is beautiful. They source the wood from leftover fir tree stumps, and clearing them out helps to accelerate forests' recoveries. All of these are hand-shaped by artisans, so they are unique and different.
THE CITIZENRY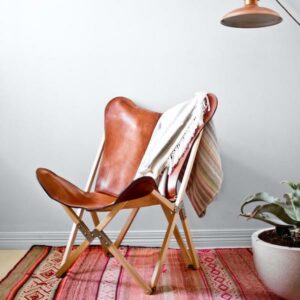 The Citizenry invests 10 percent of the proceeds of every purchase in artisan communities, so you can feel good shopping here. All their items are crafted in small batches in countries around the world, so you won't find an everlasting supply.
When you find something you love, buy it before it's gone! The Palermo Tripolina Leather Sling Chair is something that has our attention right now.
Made from thick, vegetable-tanned Argentinian saddle leather, this chair is a new spin on an old classic. The wood frame is hand carved from guindo wood in a small Buenos Aires workshop, and it is finished off with iron hardware.
RAVEN + LILY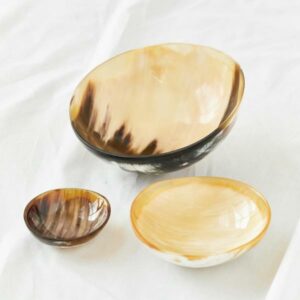 Living thoughtfully is the name of the game at Raven + Lily, and they do this by working to empower the women artisans who create their line of sustainable bags and jewelry. Their focus is on providing their artisans with fair wages, education, and healthcare.
All of their materials are recycled or upcycled and shipped carbon neutral. Their Upcycled Horn Bowl Set is truly magnificent!
Handmade in Kenya, each bowl is one-of-a-kind and shows off the individual pattern of the blonde and dark horn.